Donate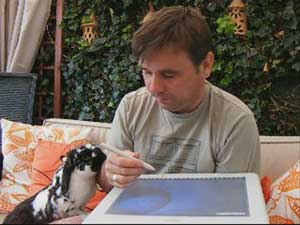 If you enjoy reading the site, and would like to contribute a little something, one way you could help is by making a small donation via Paypal, please see the links on the right-hand side of the page.

You could make a one off donation, or support the blog and podcast with US$5 a month, which would be brilliant.

Thank you very much in advance, Rob.